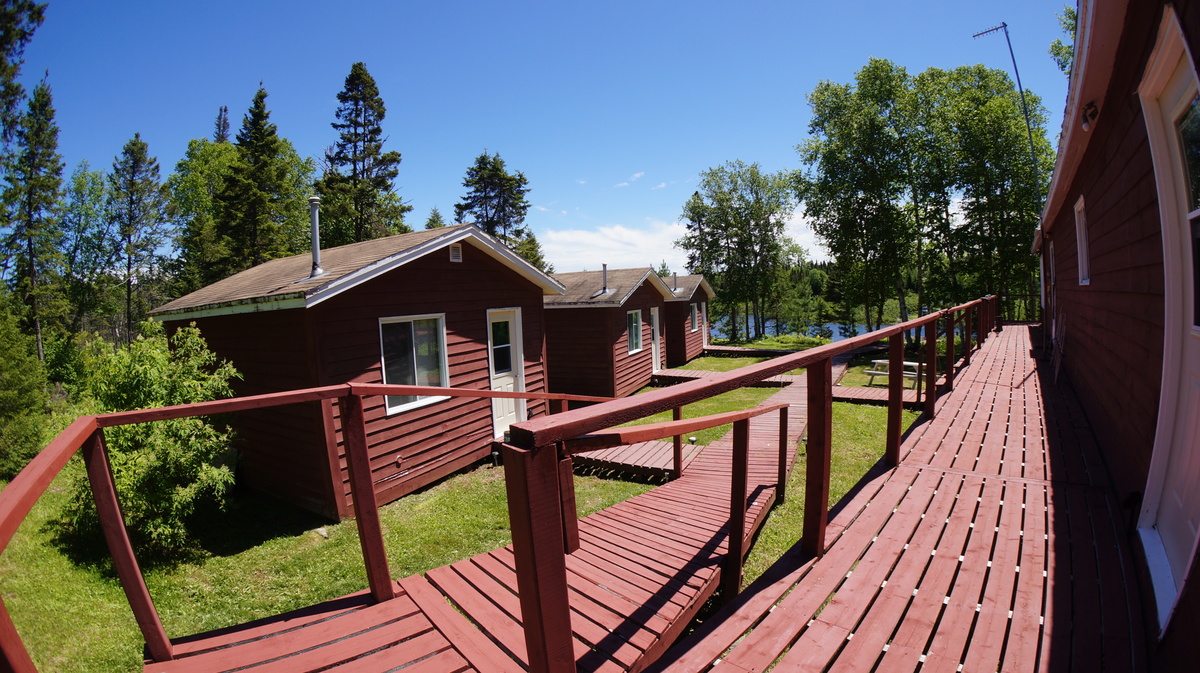 Message from the Owners
As the new owners of Victoria Outfitters & Lodge, we are pleased to welcome you to our new website! Ryan and I are very excited to be taking on this new adventure and building on a dream Ryan has had since he was a young man. We have quickly come to realize that we are surrounded by incredible outdoors people and individuals with the same passion for the wilderness that we have, and we are thrilled to be sharing this experience with you. Our aim is to provide incredible experiences for everyone who stays with us, to help build our industry, local economies, and communities, and to conserve the wonderful natural resource we are privileged to have in this province.
We hope that we can share some of the wonderful stories, recipes, and tips and tricks that we have, or will learn along the way, so if you would like to stay updated on upcoming posts you can Like us on Facebook or follow us on Twitter!
〈 Back to Blog